Meet the Team
Christine Rogers, LMT
Christine graduated from the Center of Rehabilitative Education in Knoxville. She holds multiple certifications including: Myofascial Structural Integration Techniques , AIS, ACE Massage Cupping, and L1 Clinical Aromatherapy. She has worked in a variety of settings, including outpatient therapy, in training rooms, on the athletic fields, and in private practice. She enjoys helping patients meet their goals, while regaining function and reducing pain.
When not in the clinic, you'll find her on the alpaca farm she and her husband own, teaching seminars on fiber arts, alpaca care, or massage therapy skills for alpaca owners and using her training and skills on alpacas from across the U.S.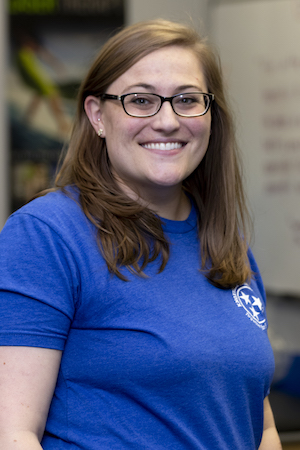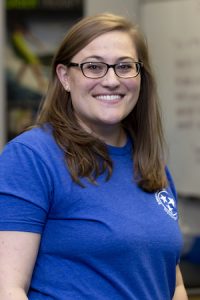 Kristen Wesche
Kristen graduated from Kansas University with a bachelor degree in Exercise Science. While in her internship, she was able to see the relationship between touch and healing. In May 2011, Kristen graduated from Pitt Community College with an associate's degree in Therapeutic Massage. She practiced in North Carolina for about a year and a half before moving to Knoxville in the fall of 2012. Here, Kristen continued to grow her practice and develop her skill to be more therapeutic and clinically minded. She is certified in Neuromuscular Therapy and is studying to become a Certified Strength and Conditioning Specialist. Her desire is to help others heal with the gift of touch. She currently works at KSS as a chiropractic therapy assistant and is pivotal to the day to day clinical integration of patient care.