Meet the Team
Dr. Bert Solomon, CCEP, Licensed Chiropractic Physician
Dr. Bert, the owner of Knoxville Spine & Sports, has been in practice since 2000 as a Chiropractic Sports Physician and is the former owner of Central Chiropractic.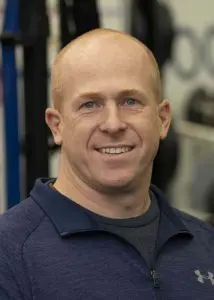 A graduate of Life University, Dr. Bert specializes in the diagnosis and treatment of sports-related injuries, as well as spine and extremity musculoskeletal dysfunctions. He has completed his postgraduate studies in Chiropractic Neurology from the Carrick Institute, and Chiropractic Sports Medicine from the University of Bridgeport College of Chiropractic. He was certified in active release technique (ART) in 2007 as a provider for the full body and long tract nerves.
He received his CCSP certificate in 2010 from the American Board of Chiropractic Sports Physicians, as well as received his CCEP certificate as an extremity specialist from the Council of Extremity Adjusting. Dr. Bert serves as a consultant for Fitness Together in assessing and evaluating the functional performance of their clients.
By incorporating Chiropractic Manipulative Treatment, Therapeutic Exercise, Soft Tissue Therapy, and Functional Performance Enhancement, Dr. Bert demonstrates a multi-disciplined approach in serving his patients with integrity and quality of care.
He will focus on the minute details of your health to create a well-rounded plan that is specific to your needs. Our team will use an array of treatment modalities including dry needling, Active Release Technique, Active Isolated stretching, and myofascial cupping, just to name a few.
What are a CCEP and CCSP, and why do I need to see Dr. Bert?
CCEP is a Certified Extremity Practitioner specializing in the assessment and treatment of joint-related injuries. With this knowledge and skillsets, Dr. Bert is well equipped to assess and treat a myriad of Neuromuscular and musculoskeletal issues. Simply put, Dr. Bert can address muscle problems, joint problems, and nerve problems related to the arms and legs.
Dr. Bert received his CCSP (Certified Sports Physician) certificate in 2010 from the American Board of Chiropractic Sports Physicians. What you want is a doctor who knows your injury and knows what to do about it. It is such a relief to know you are at the right place getting the right help all in the name of helping you attain your goals. Dr. Bert has built a practice around functional medicine and rehabilitation. For all things related to sports and sports injury, Dr. Bert can help you reach your goals.
Dr. Conner Sharp, Licensed Chiropractic Physician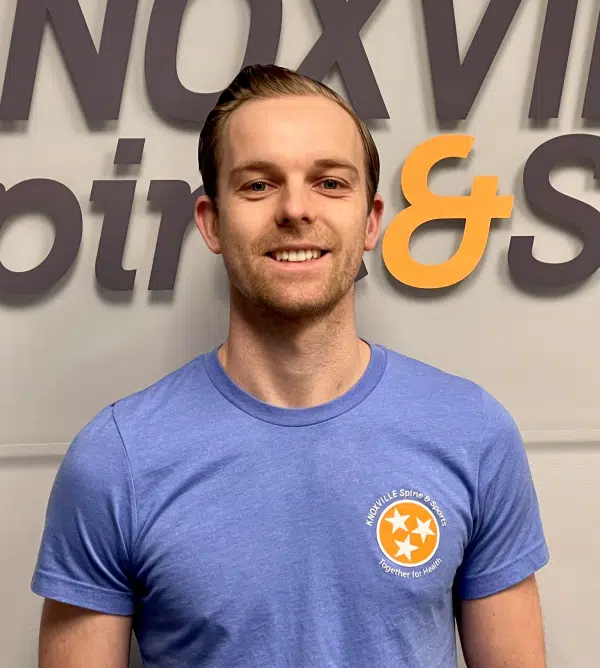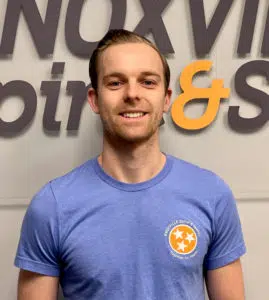 Dr. Conner was born and raised in East Tennessee, he graduated from Logan College of Chiropractic in 2019, with a Doctor of Chiropractic degree. Before coming to join us at Knoxville Spine & Sports in 2021, he previously practiced in a family wellness-based clinic. He enjoys working with all patients, however, has a particular interest in treating athletes, pediatric, and pregnant patients. His experience ranges from treating various sports' related injuries, to 38-week pregnant mothers, and even 2-day old infants! He has a passion for helping pregnant women that are experiencing body aches, pain, discomfort and other common complications during pregnancy. Dr. Conner has extensive training with many different soft tissue modalities, rehabilitation and is certified in Dry Needling. In his spare time, he loves being outdoors! You can find him hiking with his wife and three children or on the golf course with his oldest daughter.
Celina, Chiropractic Assistant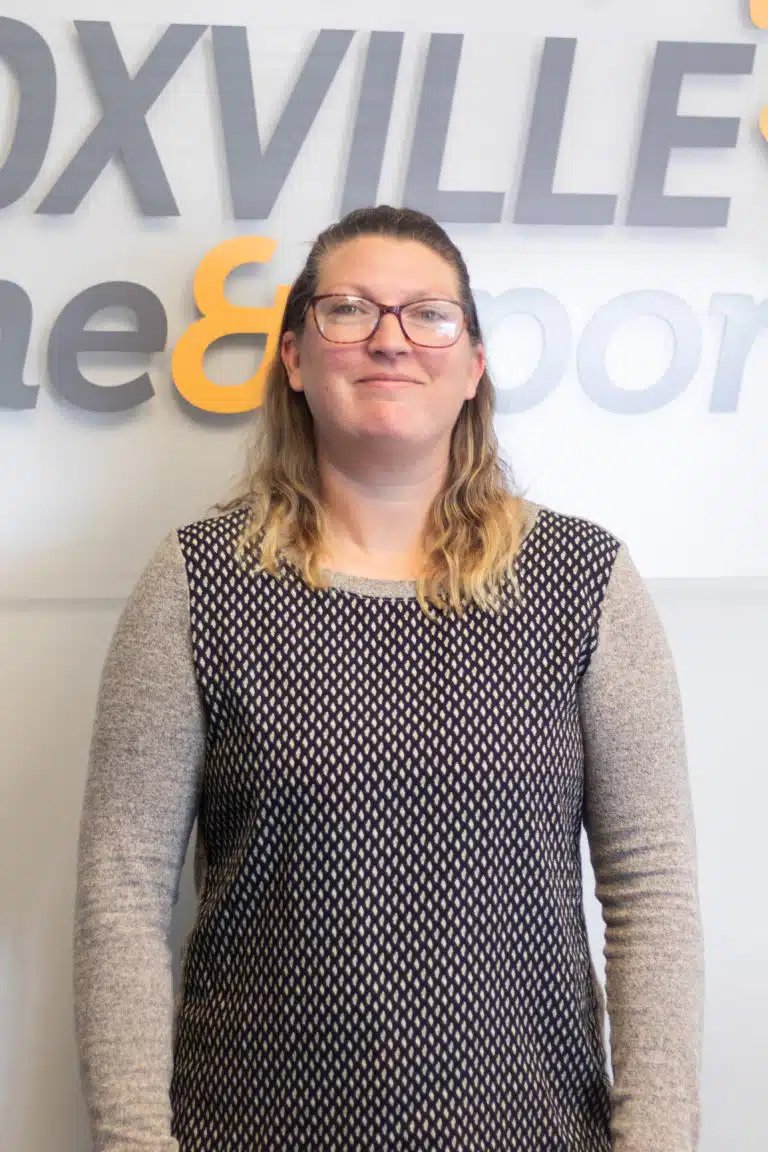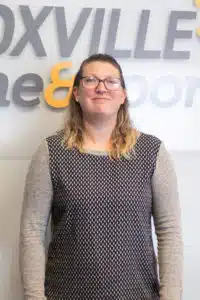 Celina spent her time growing up as a navy child, so she traveled around a lot. She graduated Chicago School of Massage before moving to Oregon where she worked as a Chiropractic Assistant at a health and wellness center in Salem, OR. She spent the last 11 years as a homemaker in Oregon before she and her family decided to relocate to Tennessee! She loves helping people feel better and work towards better health. In her off time she can be found working with her husband and four kids on building a homestead in Washburn, TN.
Carolina Sumner, MPT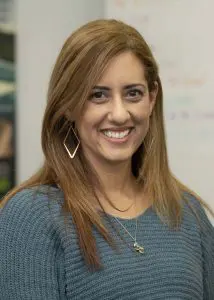 Carolina was born and raised in São Paulo, Brazil. She is a 2002 physical therapy graduate of the University of São Paulo and has been practicing physical therapy in Knoxville since shortly after moving here in 2005. Since then, Carolina has been treating a variety of orthopedic conditions, specializing in lower extremities injuries and custom orthotics fabrication. She has a strong Manual Therapy approach to the treatment of all of her patients and is certified in Dry Needling. In her spare time, she enjoys exercising and spending time with her husband and two energetic little boys.
Shonda Watson, PTA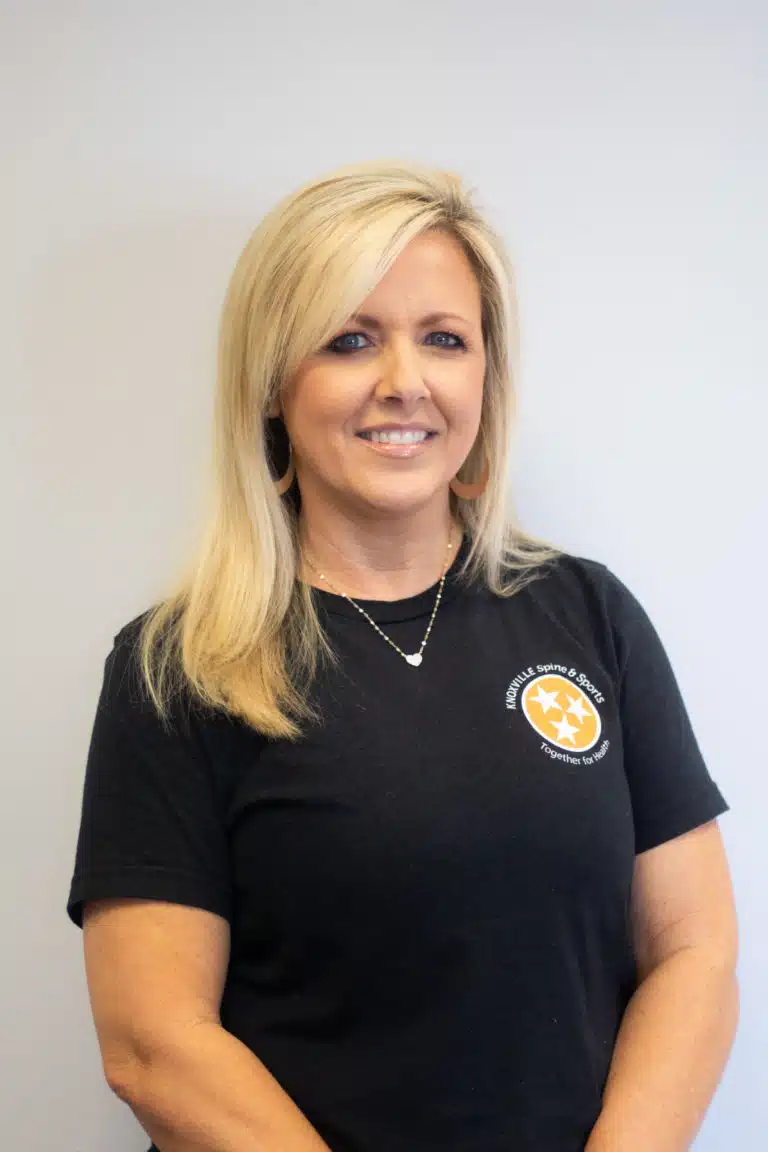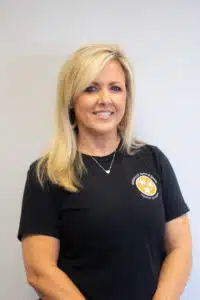 Shonda graduated South College in 2012, with an Associate of Science degree in Physical Therapy. She has over 7 years of experience in outpatient therapy and specializes In Diastasis Recti. Shonda lives in Hardin Valley with her husband Shane, while her son, Derek, attends Middle Tennessee State University.
Hannah Kimbler, PTA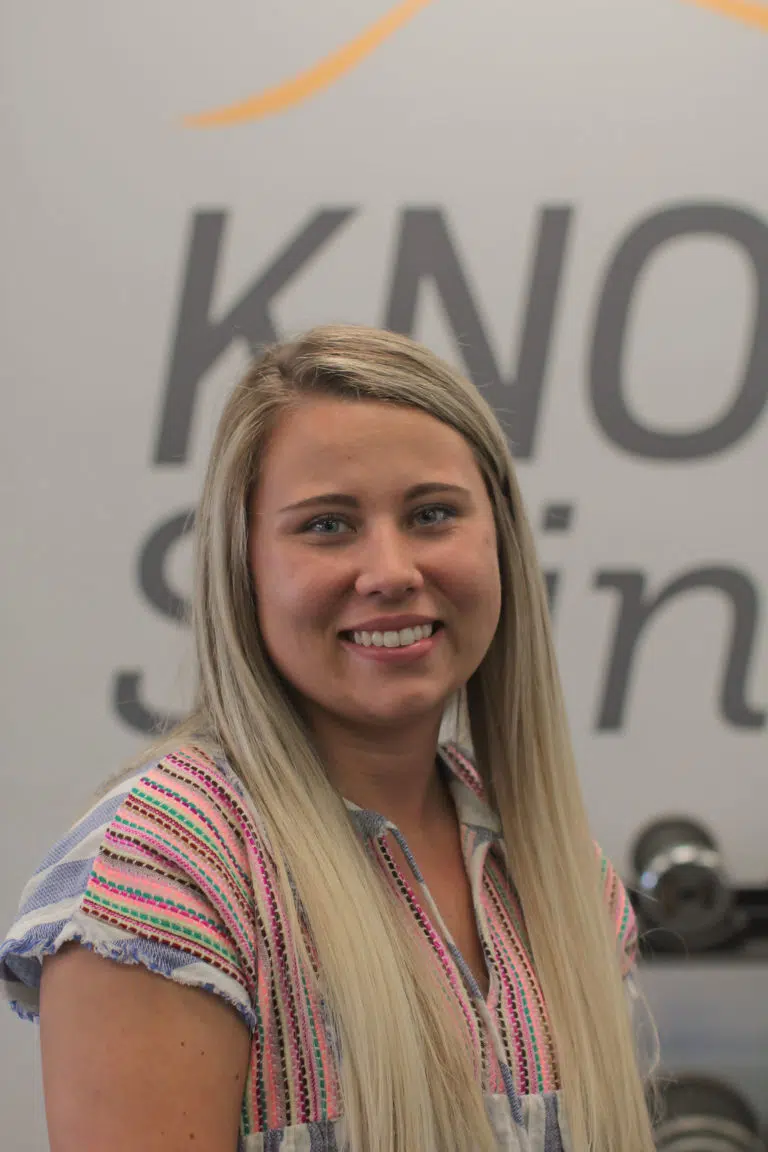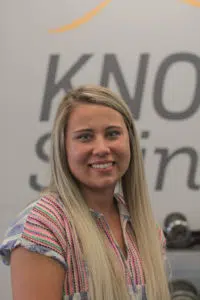 Hannah graduated from South College in 2020 as a Physical Therapist Assistant. She is from Athens, TN and moved to Knoxville in 2019. You can find Hannah out in the Smoky's hiking, camping, fishing, playing with her dog, traveling, decorating, and crafting with her mom. In practice, patient care is the number one priority. Her passion for being a PTA comes from a desire to understand and care for all patients.
Makenzie Kinneary, Office Manager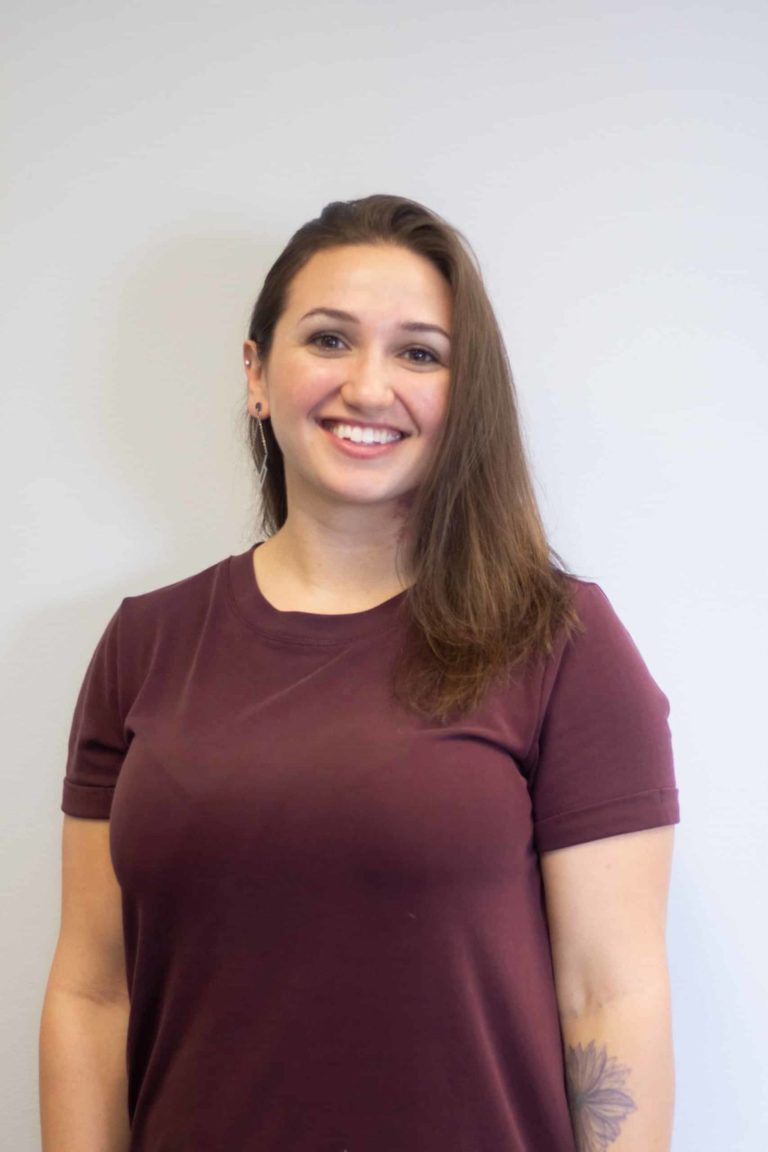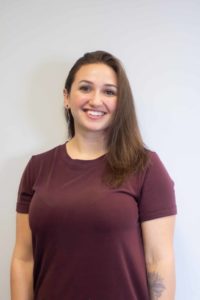 Makenzie settled here in Knoxville in 2018, she is originally from New Jersey but spent the last couple of years before moving to Southern California. She started at KSS as a loyal patient and came onboard as our front office staff in March of 2021. She has since taken over the role of Office Manager. When she's not at work, she spends her time weight training, cooking, hiking, and volunteering with the student ministry at her church. She has a passion for serving and seeing others grow and loves the ability to create relationships with our patients.
Melody, Front Desk Receptionist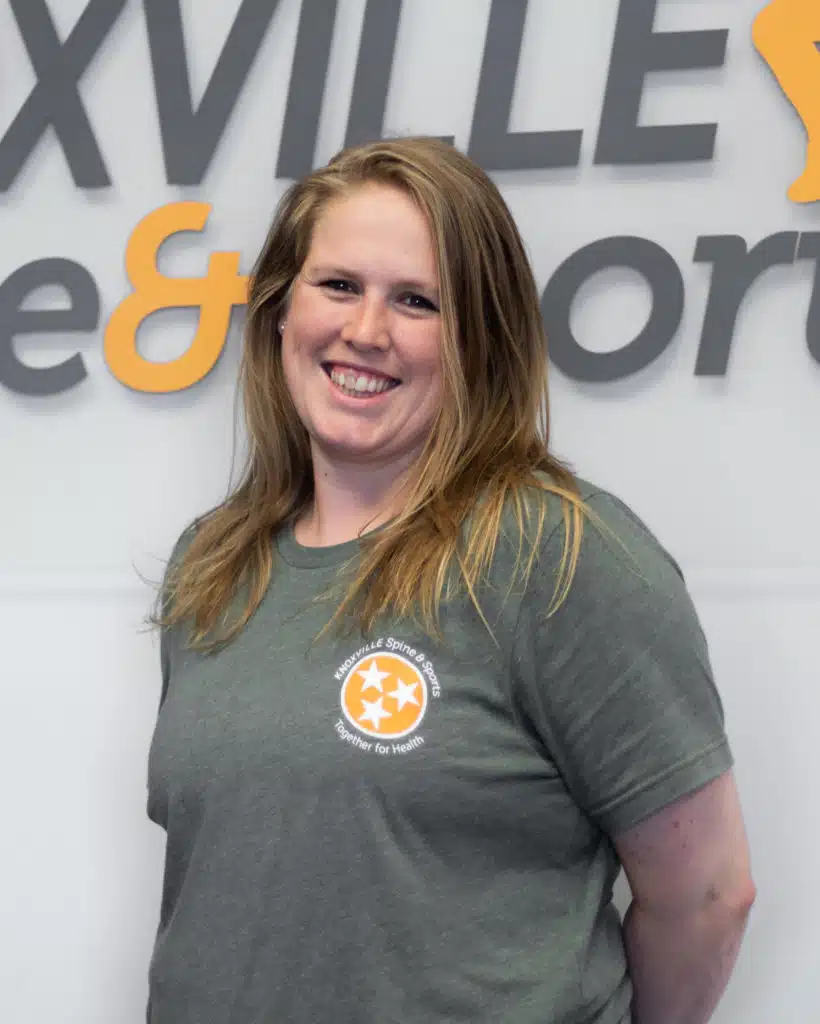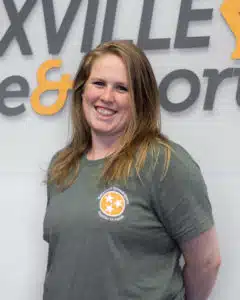 Melody is a Tennessee native. This Carson-Newman alumna was referred to Knoxville Spine and Sports as a patient in March 2022; she loved the team so much she decided to join the fun. As an advocate for wellness, she believes there is always hope in overcoming obstacles and doing your best. She is passionate about holistic healing, and is a wealth of knowledge pertaining to this subject, free of charge. Also free of charge, is your daily dose of puns, so make sure you stop by our front desk for an assortment of reasons. Outside of the office, you may find her climbing rocks, making music, or creating a new art piece.