Meet Our Knoxville Chiropractors
Dr. Bert Solomon

, CCEP, Licensed Chiropractic Physician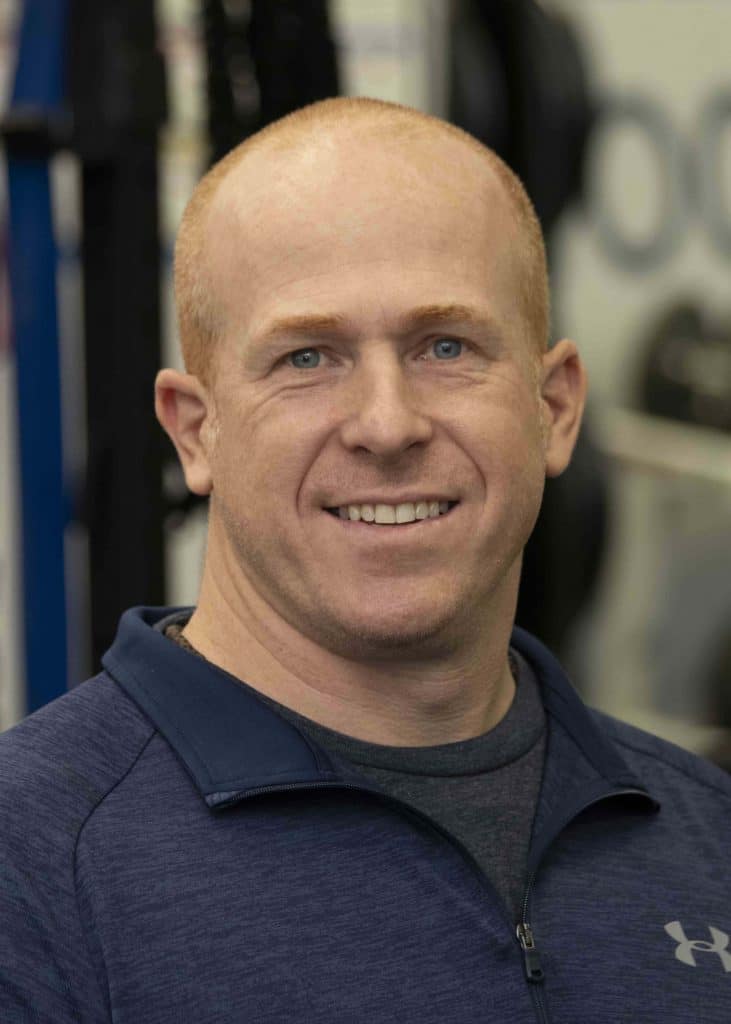 Dr. Bert, the owner of Knoxville Spine & Sports, has been in practice since 2000 as a Chiropractic Sports Physician and is the former owner of Central Chiropractic.
A graduate of Life University, Dr. Bert specializes in the diagnosis and treatment of sports-related injuries, as well as spine and extremity musculoskeletal dysfunctions. He has completed his postgraduate studies in Chiropractic Neurology from the Carrick Institute, and Chiropractic Sports Medicine from the University of Bridgeport College of Chiropractic. He was certified in active release technique (ART) in 2007 as a provider for the full body and long tract nerves.
He received his CCSP certificate in 2010 from the American Board of Chiropractic Sports Physicians, as well as received his CCEP certificate as an extremity specialist from the Council of Extremity Adjusting. Dr. Bert serves as a consultant for Fitness Together in assessing and evaluating the functional performance of their clients.
By incorporating Chiropractic Manipulative Treatment, Therapeutic Exercise, Soft Tissue Therapy, and Functional Performance Enhancement, Dr. Bert demonstrates a multi-disciplined approach in serving his patients with integrity and quality of care.
He will focus on the minute details of your health to create a well-rounded plan that is specific to your needs. Our team will use an array of treatment modalities including dry needling, Active Release Technique, Active Isolated stretching, myofascial cupping, and deep soft tissue massage, just to name a few.
What are a CCEP and CCSP, and why do I need to see Dr. Bert?
CCEP is a Certified Extremity Practitioner specializing in the assessment and treatment of joint-related injuries. With this knowledge and skillsets, Dr. Bert is well equipped to assess and treat a myriad of Neuromuscular and musculoskeletal issues. Simply put, Dr. Bert can address muscle problems, joint problems, and nerve problems related to the arms and legs.
Dr. Bert received his CCSP (Certified Sports Physician) certificate in 2010 from the American Board of Chiropractic Sports Physicians. What you want is a doctor who knows your injury and knows what to do about it. It is such a relief to know you are at the right place getting the right help all in the name of helping you attain your goals. Dr. Bert has built a practice around functional medicine and rehabilitation. For all things related to sports and sports injury, Dr. Bert can help you reach your goals.
---
Dr. Matt Campbell

, Licensed Chiropractic Physician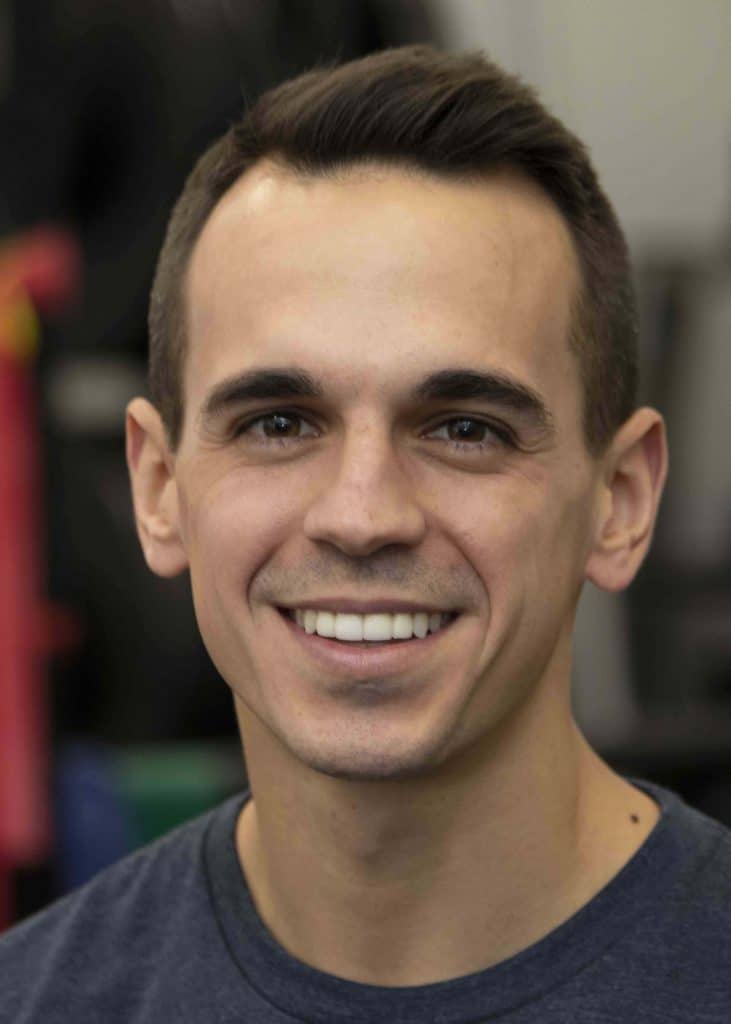 Dr. Matt Campbell is a graduate of Life University's College of Chiropractic in Marietta, GA. During his schooling, he completed a number of extracurricular certifications that are specific to the sports medicine field, including full body certification in Active Release Technique (ART), as well as FAKTR, Rocktape, Selective Functional Movement Assessment (SFMA), and Mckenzie Lumbar Spine. He was very active on campus and was on the executive board of the school's Sports Chiropractic Council since his 3rd quarter in the program. He went on to serve as the council president for a year and was the Life University ambassador for the American Chiropractic Association's Sports Council.
Matt has always been very active and involved in sports from a young age. He played soccer competitively since he was able to kick a ball and has been a part of a number of high-level teams in North Carolina. It was here that he found chiropractic after sustaining an on-field injury to his back when he was a teenager. His interest in athletics led him to obtain a bachelor's degree in Exercise Science at Appalachian State University where he was a part of a handful of research studies within the department. During his time in the North Carolina mountains, he found his passions for rock climbing and trail running which have become his current athletic pursuits.
He is in the final stages of completing his Master's Degree in Sports Health Science with a concentration in Sports Chiropractic. As part of the degree, he spent a year providing chiropractic care to Life University's athletic teams, including the national championship-winning rugby team. Here he grew his skills in sports-focused chiropractic adjusting and injury management.
Matt believes in a multi-faceted approach to care that involves a thorough functional assessment centered on the patient's ability to move. Matt's Philosophy is that we are nothing without movement. Through assessing movement we can determine how to address current conditions and predict future dysfunction and disease. He utilizes the most current and well-researched modalities to complement the chiropractic adjustment and ensure that the patient gets back to their highest functioning state as quickly as possible.