Meet Our Knoxville Chiropractors
Dr. Bert Solomon

, CCEP, Licensed Chiropractic Physician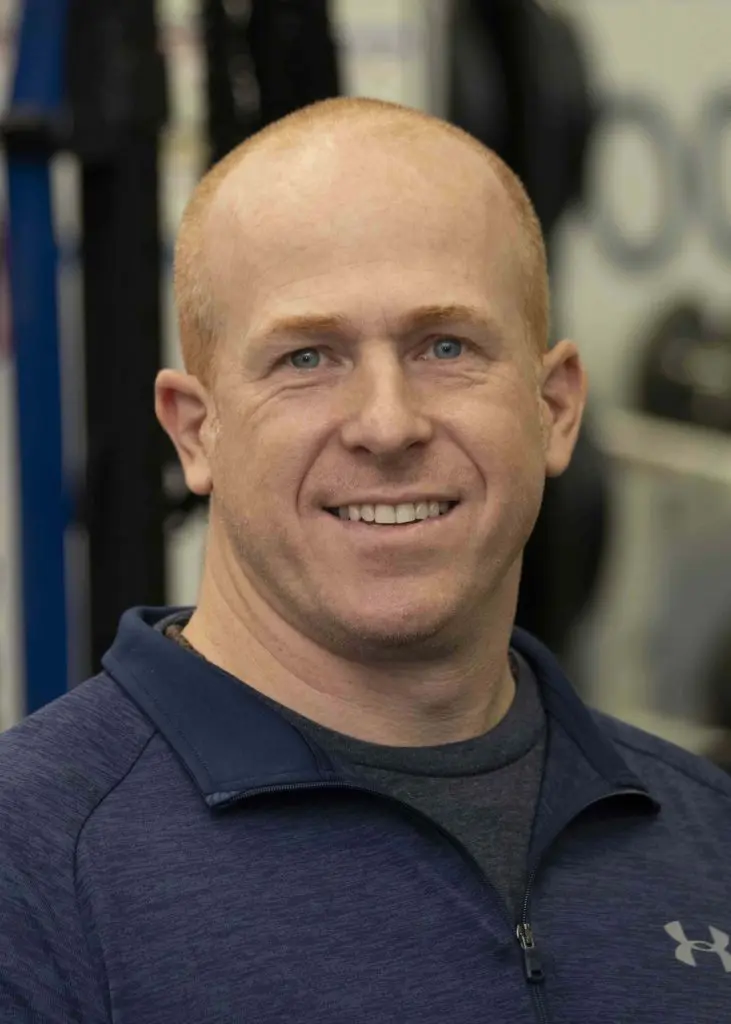 Dr. Bert, the owner of Knoxville Spine & Sports, has been in practice since 2000 as a Chiropractic Sports Physician and is the former owner of Central Chiropractic.
A graduate of Life University, Dr. Bert specializes in the diagnosis and treatment of sports-related injuries, as well as spine and extremity musculoskeletal dysfunctions. He has completed his postgraduate studies in Chiropractic Neurology from the Carrick Institute, and Chiropractic Sports Medicine from the University of Bridgeport College of Chiropractic. He was certified in active release technique (ART) in 2007 as a provider for the full body and long tract nerves.
He received his CCSP certificate in 2010 from the American Board of Chiropractic Sports Physicians, as well as received his CCEP certificate as an extremity specialist from the Council of Extremity Adjusting. Dr. Bert serves as a consultant for Fitness Together in assessing and evaluating the functional performance of their clients.
By incorporating Chiropractic Manipulative Treatment, Therapeutic Exercise, Soft Tissue Therapy, and Functional Performance Enhancement, Dr. Bert demonstrates a multi-disciplined approach in serving his patients with integrity and quality of care.
He will focus on the minute details of your health to create a well-rounded plan that is specific to your needs. Our team will use an array of treatment modalities including dry needling, Active Release Technique, Active Isolated stretching, and myofascial cupping, just to name a few.
What are a CCEP and CCSP, and why do I need to see Dr. Bert?
CCEP is a Certified Extremity Practitioner specializing in the assessment and treatment of joint-related injuries. With this knowledge and skillsets, Dr. Bert is well equipped to assess and treat a myriad of Neuromuscular and musculoskeletal issues. Simply put, Dr. Bert can address muscle problems, joint problems, and nerve problems related to the arms and legs.
Dr. Bert received his CCSP (Certified Sports Physician) certificate in 2010 from the American Board of Chiropractic Sports Physicians. What you want is a doctor who knows your injury and knows what to do about it. It is such a relief to know you are at the right place getting the right help all in the name of helping you attain your goals. Dr. Bert has built a practice around functional medicine and rehabilitation. For all things related to sports and sports injury, Dr. Bert can help you reach your goals.
Dr. Conner Sharp

, Licensed Chiropractic Physician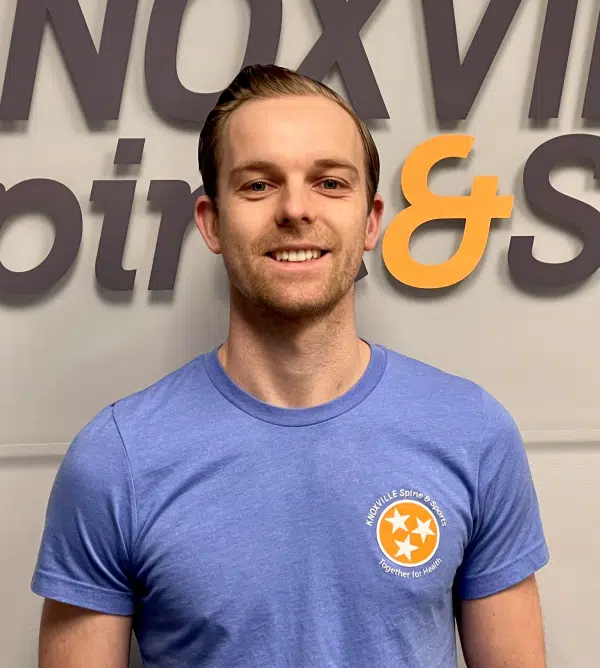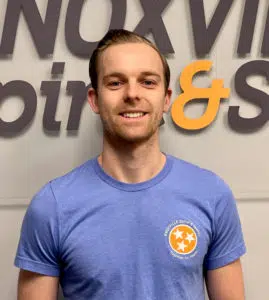 Dr. Conner was born and raised in East Tennessee, he graduated from Logan College of Chiropractic in 2019, with a Doctor of Chiropractic degree. Before coming to join us at Knoxville Spine & Sports in 2021, he previously practiced in a family wellness-based clinic. He enjoys working with all patients, however, has a particular interest in treating athletes, pediatric, and pregnant patients. His experience ranges from treating various sports' related injuries, to 38-week pregnant mothers, and even 2-day old infants! He has a passion for helping pregnant women that are experiencing body aches, pain, discomfort and other common complications during pregnancy. Dr. Conner has extensive training with many different soft tissue modalities, rehabilitation and is certified in Dry Needling. In his spare time, he loves being outdoors! You can find him hiking with his wife and three children or on the golf course with his oldest daughter.