Health Insurances Accepted at Knoxville Spine & Sports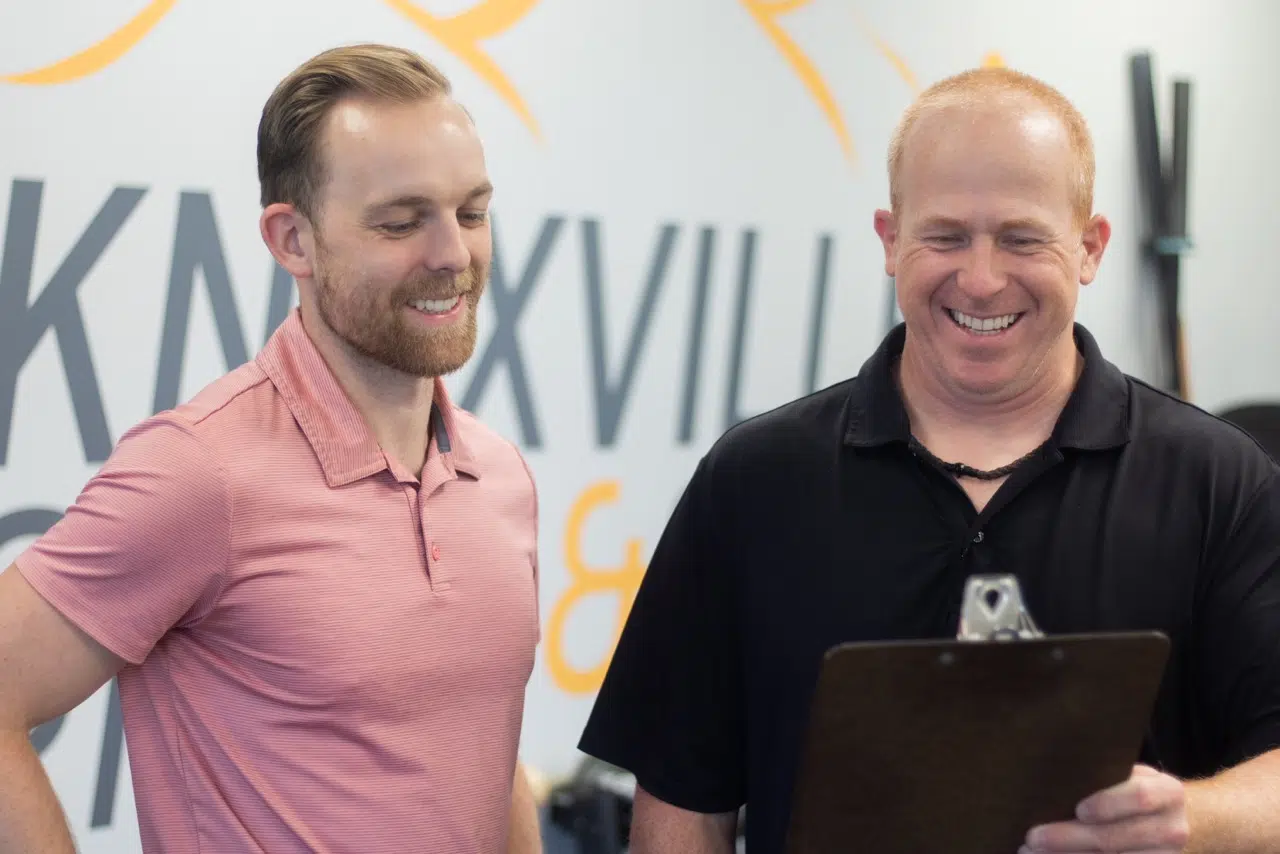 At Knoxville Spine & Sports, we do our best to make sure all our patients get access to quality care. For your care options to not be limited, we set up payment plans with various chiropractic health insurance and physical therapy health insurance providers. Learn more about the health insurances accepted here at our office!
Does My Health Insurance cover Chiropractic Care?
Yes! Every health plan is different, but all plans agree that treatment will only be covered if it is deemed as "medically necessary." At our office we will help to advocate for your pain to get you the treatment that you need. Let us navigate the complicated waters of chiropractic health insurance for you, call our office to discuss details about your next visit with our staff today!
Does my Health Insurance cover Physical Therapy?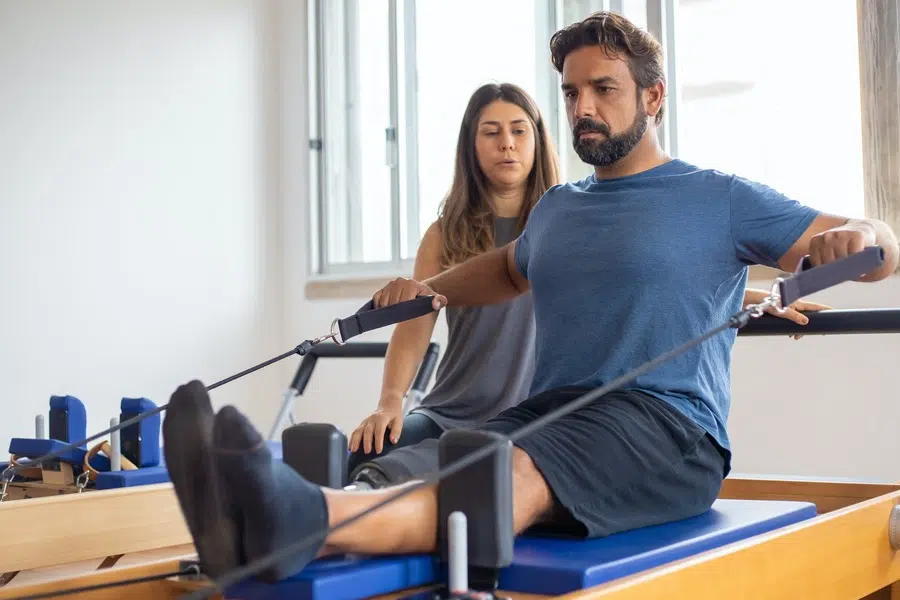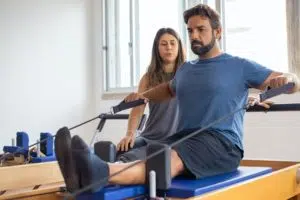 Yes! Most plans have coverage options for rehabilitative and habilitative therapies, which include health insurance for physical therapy, occupational therapy, and behavioral therapy. At Knoxville Spine and Sports, you will be under the care and watchful eyes of our Licensed Physical Therapists and Physical Therapy Assistants.
What if I Don't Have Health Insurance?
If you don't have chiropractic or physical therapy health insurance, or your plan does not cover chiropractic care or physical therapy, we have options for you! Sometimes there are financial incentives to be a "self-pay" patient if you have a high deductible or marketplace plan. We offer packages for Chiropractic services, Physical Therapy services, and Modalities.
Cost of Chiropractic Care & Physical Therapy with Insurance?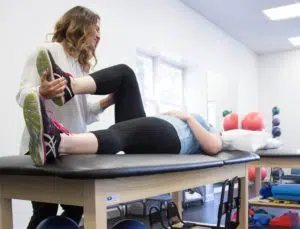 Depending on your health plan, your out-of-pocket cost will differ. Some plans are structured based on deductibles and co-insurance; others are based on co-pays and out-of-pockets. Your chiropractic or physical therapy cost may fall under "specialty" care. 
If you are on a deductible plan, that amount must be satisfied before your insurance company will pay their portion of a "co-insurance" which can vary from 40 – 100%. If you are on a co-pay structured plan, you will have a set amount to pay each visit based on the service category provided; these payments will be applied to your out-of-pocket amount. 
With all health plans, once your out-of-pocket amount is met, your physical therapy or chiropractic health insurance will cover all allowed expenses 100%.
What Insurance Plans Do We Accept?
Tricare (Physical Therapy Only)

UMR (Farm Bureau)
Learn More About the Health Insurances Accepted at Our Office
We partnered with the best health insurance for chiropractic care and physical therapy providers in Knoxville Spine & Sports. If you would like to make an appointment, give us a call today!