Knoxville Spine & Sports Accepts Blue Cross Blue Shield Health Insurance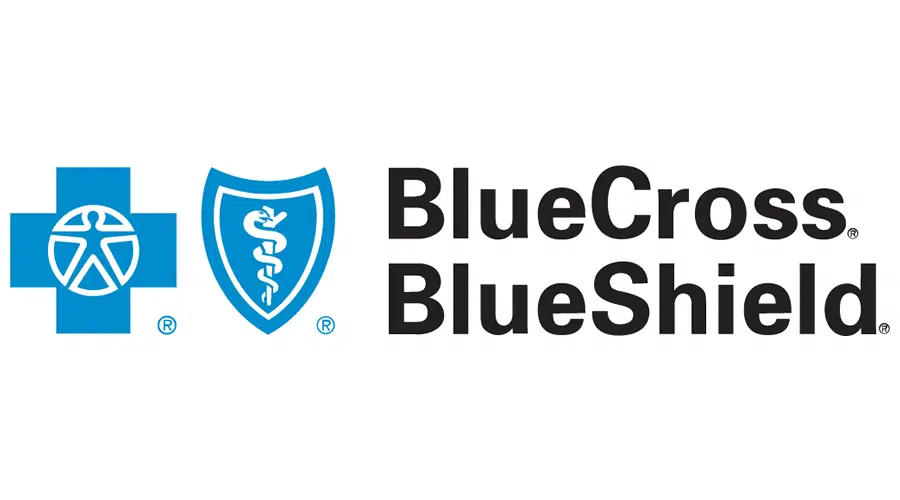 Are you worried that your insurance may not cover your chiropractic care needs? No need to worry, we got you covered. We'll help you understand how your Blue Cross Blue Shield insurance can help with your care.
Can Blue Cross Blue Shield be Used as a Chiropractic Health Insurance?
Definitely! Read on to understand critical information on how this chiropractic health insurance works.
What Blue Cross Blue Shield Insurance Plans Does Your Office Accept?
We accept BCBS Network P, Network S, and Federal (FEP) plans. We are currently not in network with TennCare, or Marketplace plans, such as Network K or L. If your insurance plan is through another state, such as Anthem Blue Cross, or part of a PPO Plan, we are in network!
How Much Will It Cost?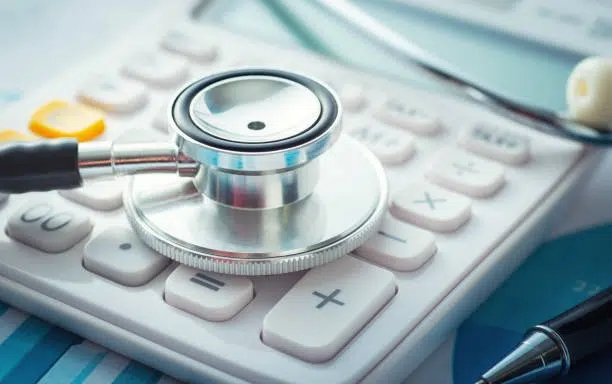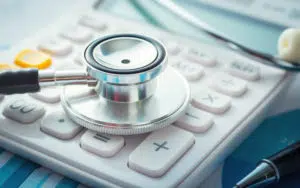 This varies with plan details, there will either be an amount paid that will be applied to your deductible, or an amount paid that is applied to your out-of-pocket. If on a deductible plan, there are set amounts determined by the BCBS Fee Schedule in our region that you will be paying for the services provided. 
Once your deductible amount is satisfied, your benefits transition to a "co-insurance" amount set by the carrier. This can range in percentage from 50-90%. If your BCBS plan is based on copays and out-of-pocket maximums, you will be charged in accordance to benefit details for the service rendered. Copays can range from $10.00 to $50.00.
Are There Limitations?
Most BCBS plans have visit capitations. This is calculated on either a calendar year or benefit year, depending on when you were enrolled. Visit limits can range from 5 to 60 per benefit/calendar year. At your initial visit, these benefits will be disclosed to you. 
Our office staff will help you to understand your benefits and various options to getting the care you need when there are limits to your insurance!
Do I Need Pre-Authorization?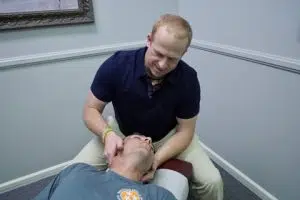 Typically, chiropractic care does not require prior authorization from your insurance company or your primary care physician. If your insurance is administered by another state, our office will call to verify your benefits, and obtain authorization if necessary. 
When calling to make an appointment with our office staff, please have your card information available, so that we may have these benefits before your initial appointment with our providers.
What Should I Do to Determine My Healthcare Costs and Estimates?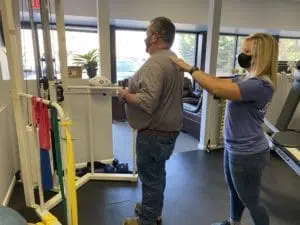 If you are concerned with the specific details of your benefits, there are a few options. You can always contact your insurance company and speak to a member representative; they will walk through various services and your policy limitations and maximums. 
If you have made your appointment at least 72 hours in advance with our office staff, you can request to have these details given to you prior to your initial visit after we have verified them. 
Our staff is dedicated to help provide guidance and answers to your questions from the moment you walk in, to the moment you walk out! Contact our front office to get started today!
Ask Us About Your Blue Cross Blue Shield Health Insurance for Chiropractic Care
Knoxville Spine & Sports will help you every step of the way, from delivering quality care to helping you understand your chiropractic health insurance coverage with Blue Cross Blue Shield. Give us a call at (865) 337-5574 to get informed!