Post-surgery Rehabilitation in Knoxville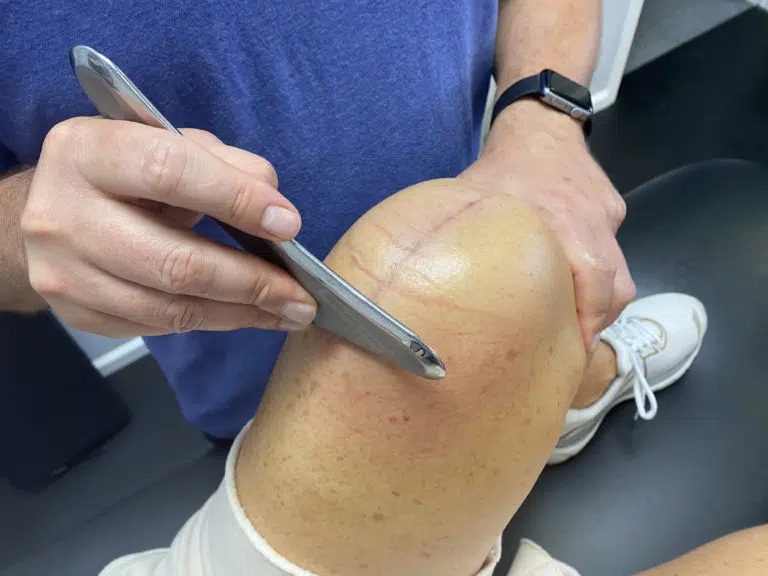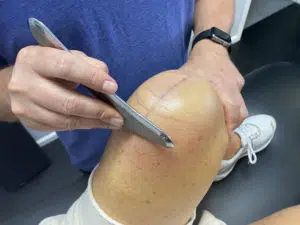 Knoxville Spine and Sports specializes in physical therapy treatment and rehabilitation for most post-surgical procedures.  Most orthopedic surgical procedures will require some amount of physical therapy in order to restore normal soft tissue and joint mobility as well as a progression of strengthening to return to the previous level of function.  
At Knoxville Spine and Sports, we develop a unique plan of care that is specific to each patient's surgery and goals for their treatment. Our post-surgery rehabilitation in Knoxville has helped many patients to have a smooth recovery.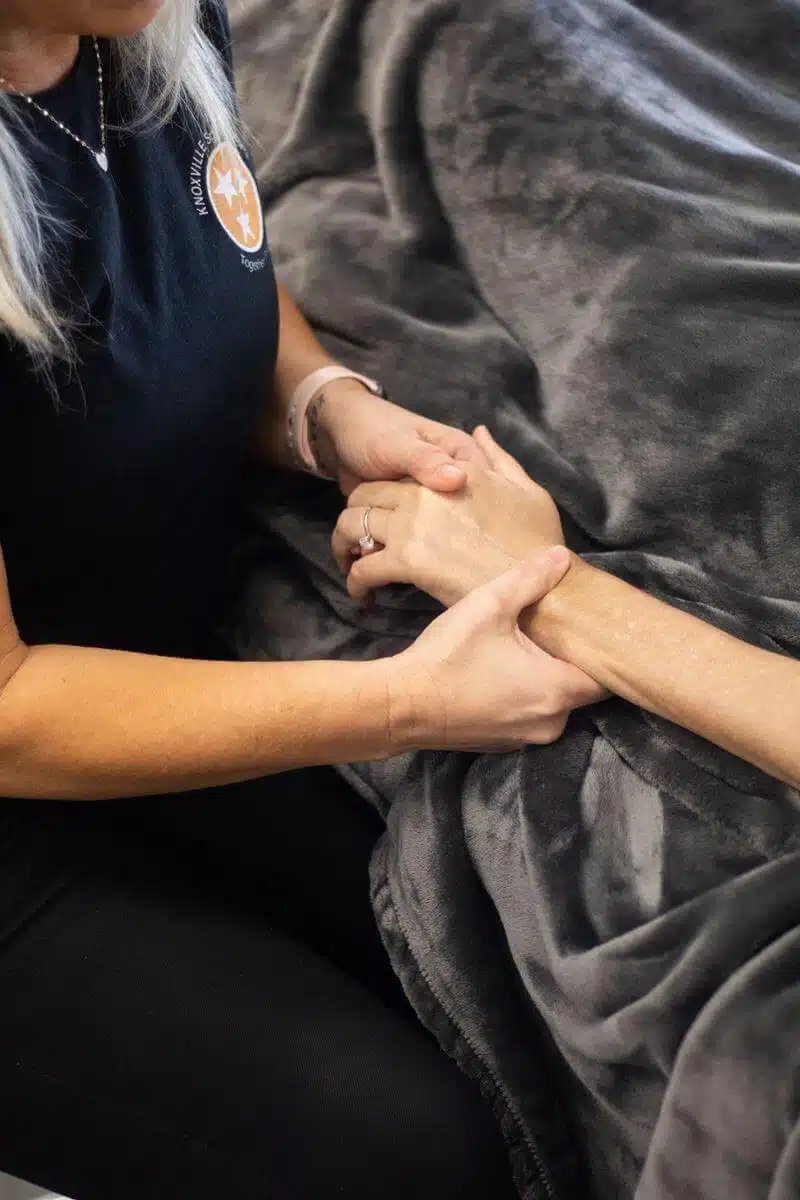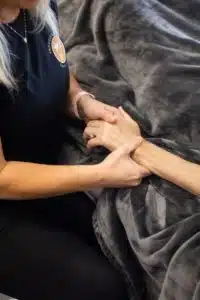 Our Post Surgical Rehabilitation Services
We believe that a balance between manual physical therapy and therapeutic exercise is necessary to progress patients toward their goals in the fastest, most efficient way possible.  Often times one of these facets of rehabilitation is missing, therefore, a patient may not progress as expected or the patient's rehabilitation reaches a plateau and is often told to continue with a home exercise program because there is nothing more formal rehabilitation can do for the patient.    
Surgeries We Provide Rehabilitation For
Common surgeries that we treat at Knoxville Spine and Sports: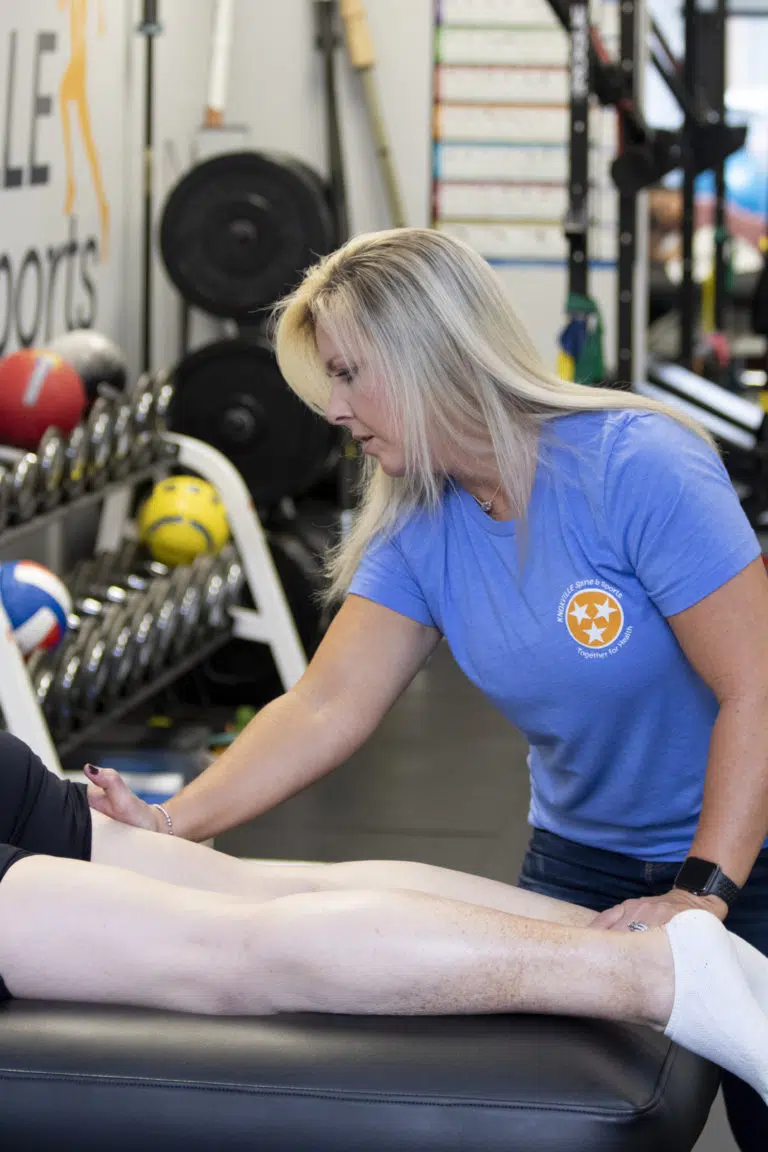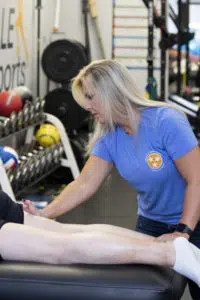 Rotator cuff

repair

Subacromial decompression

Total

hip

replacement

Total knee replacement

ACL

repair

Achilles tendon

repair

Ankle

surgery

Meniscus repair or meniscectomy

Hip

labral repair

Shoulder

labrum repair

Cervical and lumbar discectomies

MCL or LCL repairs in the elbow
Get the Help of Knoxville Spine & Sports Today
If you are having surgery and would like to set up an evaluation call our office today at (865) 229-8796, you will be scheduled with a physical therapist who will design a plan of care specific to your surgery and you will discuss your treatment duration and frequency at your first visit in Knoxville Spine & Sports.  You will also be given a home exercise program to help facilitate your recovery process.  
If you have had surgery and already received physical therapy or rehabilitation and are not satisfied with the results we may be able to assist you in full recovery through our post-surgery rehabilitation in Knoxville or have different new options that may be beneficial.