Our Knoxville Physical Therapists
Julia Lowe, DPT, cert. MDT
Julia completed her undergraduate studies at Carson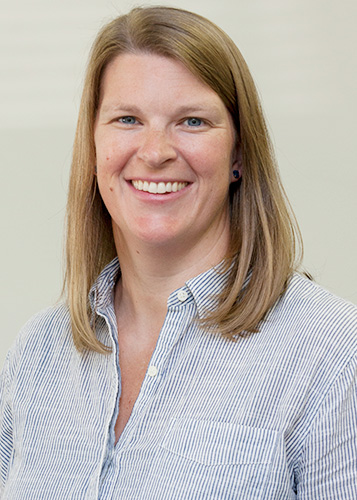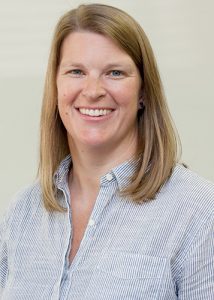 -Newman University and earned her Doctorate of Physical Therapy from Belmont University in 2007. Julia is a McKenzie certified therapist and enjoys treating a wide variety of patients and age groups. Her passion is helping athletes get back on the playing field and working to prevent future injuries. She enjoys spending the weekends in the mountains or on the river with her husband and two daughters.
Carolina Sumner, MPT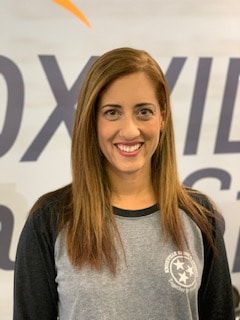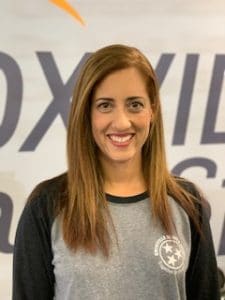 Carolina was born and raised in São Paulo, Brazil. She is a 2002 physical therapy graduate of the University of São Paulo, and has been practicing physical therapy in Knoxville since shortly after moving here in 2005. Since then, Carolina has been treating a variety of orthopedic conditions, specializing in lower extremities injuries and custom orthotics fabrication. She has a strong Manual Therapy approach to the treatment of all of her patients and is certified in Dry Needling. In her spare time, she enjoys exercising and spending time with her husband and two energetic little boys.
Shonda Watson, PTA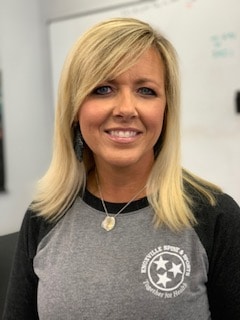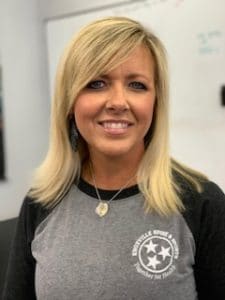 Shonda graduated South College in 2012, with an Associates of Science degree in Physical Therapy.  She has over 7 years of experience in outpatient therapy and specializes In Diastasis Recti.  Shonda lives in Hardin Valley with her husband Shane, while her son, Derek, attends Middle Tennessee State University