Knoxville Spine & Sports Accepts Bright Health Care Health Insurance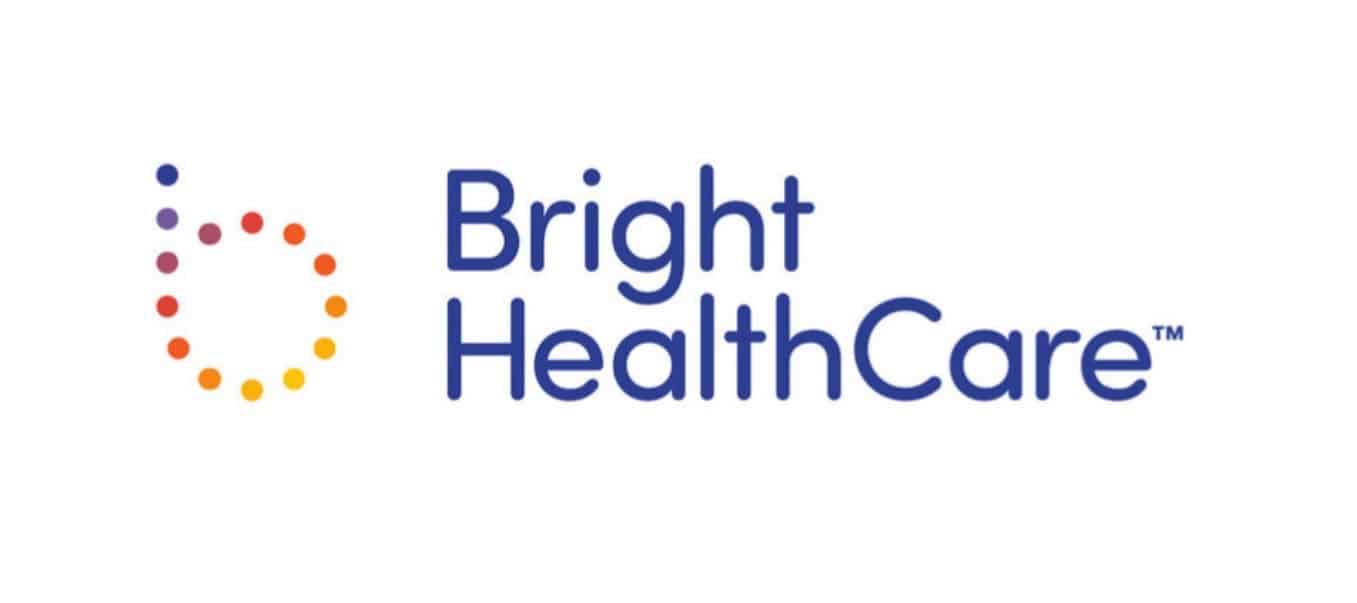 You have concerns about your healthcare and we understand that. We want to help you and are thus proud to accept Bright Health Care insurance for chiropractic care. Read on to learn important considerations when using this insurance at our office.
Can Bright Health Care be Used as a Chiropractic Health Insurance?
Yes! You definitely can use it as your chiropractic health insurance. You need to understand a few things, but our friendly and accommodating staff can help you with that.
What Bright Health Care Insurance Plans Does Your Office Accept?
Bright Health Care is a single network, with various plan options, we are in network with all the current options.
How Much Will It Cost?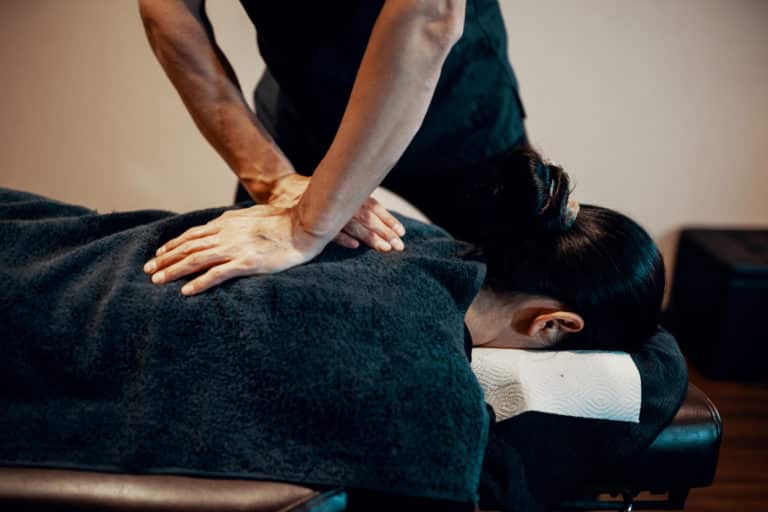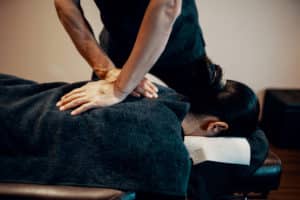 The cost per chiropractic visit is determined by the service provider and the allowed amounts set by the fee schedule. These amounts can vary from $30.00 to $60.00. If you have a copay for chiropractic services, this can be as low as $5.00 per visit!
Are There Limitations?
Chiropractic visit limits can be as few as 10 visits per calendar/benefit year, to an unlimited amount.
Do I Need Pre-Authorization?
Typically, chiropractic care does not require prior authorization from your insurance company or your primary care physician. However, there are certain plans that may require it. Our staff at Knoxville Spine & Sports can tell you these details about verifying your benefits!
What Should I Do to Determine My Healthcare Costs and Estimates?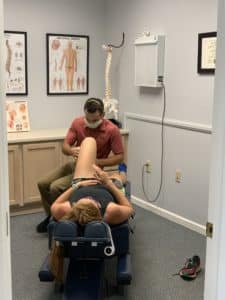 If you are concerned with the specific details of your benefits, there are a few options. You can always contact your insurance company and speak to a member representative; they will walk through various services and your policy limitations and maximums.
If you have made your appointment at least 72 hours in advance with our office staff, you can request to have these details given to you prior to your initial visit after we have verified them. 
Our staff is dedicated to help provide guidance and answers to your questions from the moment you walk in, to the moment you walk out! Contact our front office to get started today!
Ask Us About Your Bright Health Care Health Insurance for Chiropractic Care
Your chiropractic health insurance determines your coverage, but we will make sure you get a solid understanding of how it works. Contact us today at (865) 337-5574 to understand your bright health care insurance coverage and deductibles better.