Best Part of Playing Golf this Fall? Preventing Golfers Elbow
Golfer's elbow does of course occur in golfers, but it also happens in lots of other patients that we see. It's actually an injury that occurs on part of your elbow called the medial epicondyle, the attachment.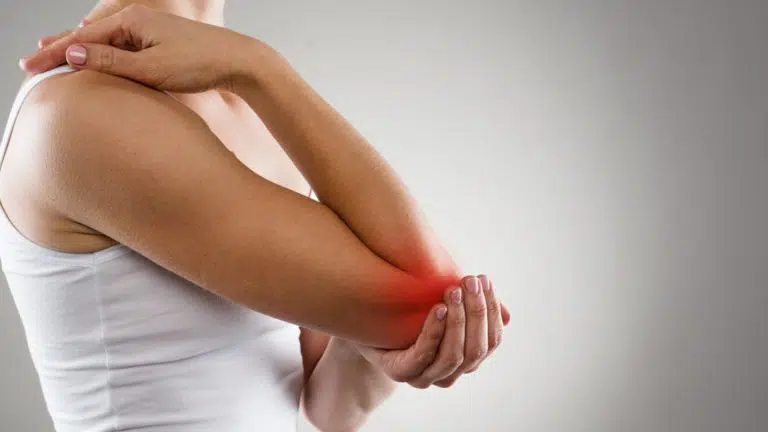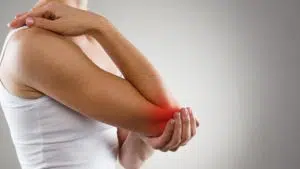 The pain is due to the fact that the muscle tissue at that elbow attachment point is damaged or either pulling the top layer of bone, known as the periosteum, away from the other layers of bone. Since it is an anchor point, the pain occurs when force is applied. Doctors thought for a long time that the pain was due to inflammation, but now we know that muscle degeneration, inflammation, and bone edema are actually occurring at the site of the medial epicondyle. That is what is causing the pain.
It can happen to golfers or anyone who has a repetitive motion injury caused by gripping—in another sport or at your job. It usually occurs in the dominant hand of people age 35 to 50; both males and females experience it in equal numbers.
Do these symptoms sound familiar?
If so, call and schedule an appointment to see Dr. Bert. We will listen to your symptoms and perform a complete physical exam to make a diagnosis and treatment plan specific to your needs. In some cases, we might need to perform an ultrasound or MRI to look at the medial epicondyle up close and personal to see the current state of the soft tissues and bones.
We see many patients who come to us with pain in the medial elbow, but we determine they're not actually suffering from golfer's elbow. Instead, the pain is radiating to the elbow from the cervical spine (neck) area down the median nerve to the elbow. It's similar, but not the same as golfer's elbow.
Dr. Bert recommends several therapeutic exercises that will manage golfer's elbow. These treatments reduce pain and facilitate healing of the soft tissues that attach to the elbow. He particularly focuses on restoring the normal muscle length and strength of the muscles that attach to the elbow and wrist. Pretty soon, your joint range of motion will be restored and you'll be ready to hit the golf course once again—this time pain-free!