Conditions That We Treat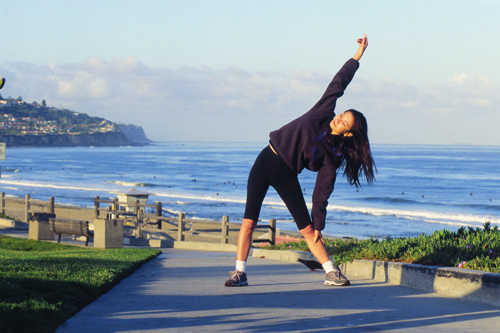 At Knoxville Spine and Sports, our chiropractor Dr. Bert Solomon and our excellent clinical staff of professionals have the expertise and a great success record at treating a wide range of sports-related injuries and the following conditions:
Our Knoxville practice specializes in treating all these disorders with our unique chiropractic treatment methods. Dr. Bert Solomon has been in practice since 2001, specializing in the treatment of sports-related conditions.
Don't wait for another second suffering pain from these conditions. Begin your road to recovery! Come see for yourself what your pain-free future will look like! Call us at (865) 337-5574 to schedule an appointment!