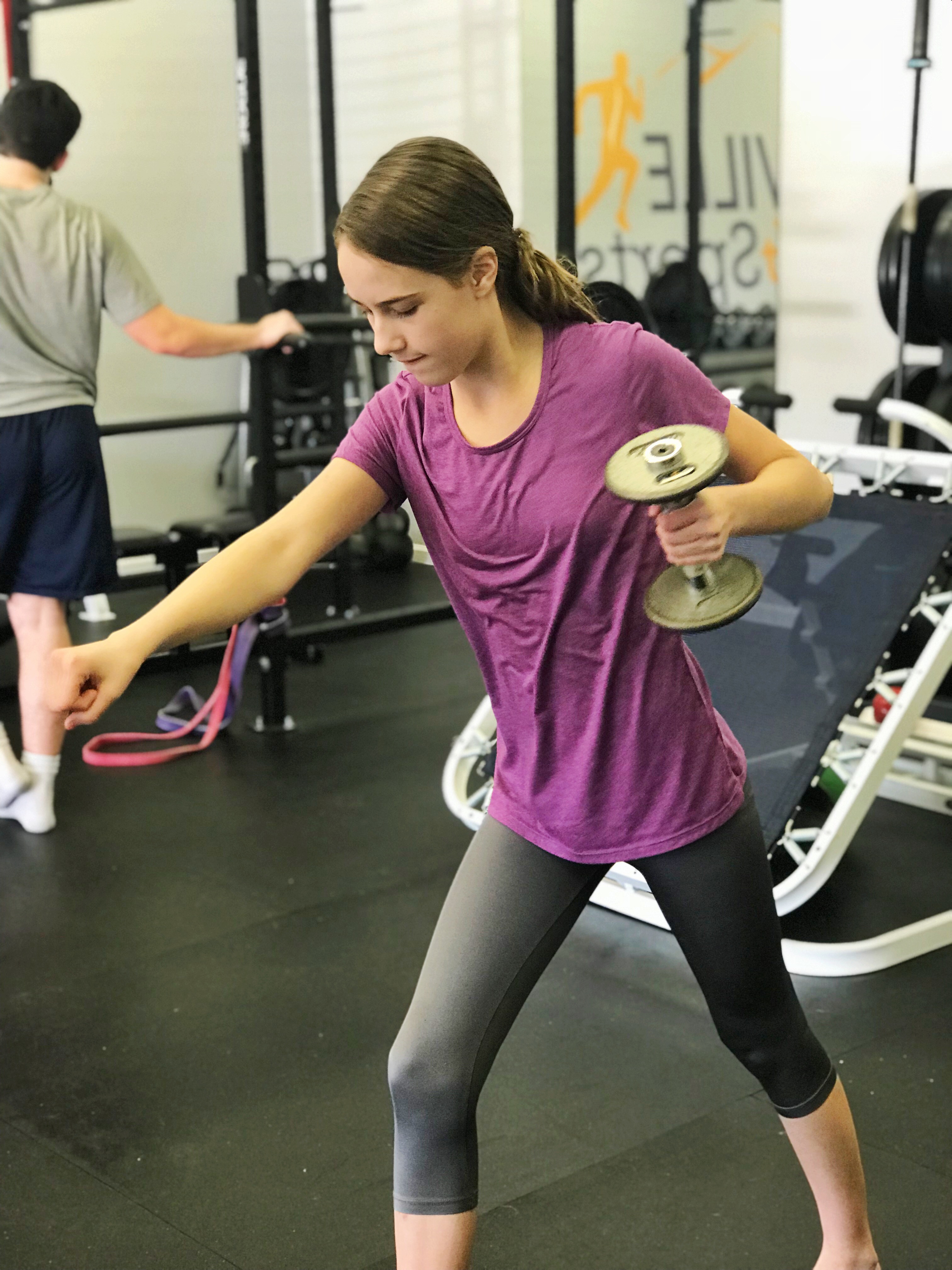 Personal Training with Pat Hickey
Whether your goals are sport-specific or you simply desire to get in the habit of being more active, we would love to come alongside you to help you reach those goals. In addition to chiropractic treatment, physical therapy, and a host of other modalities, we offer personal training at Knoxville Spine and Sports.
With an extensive background in quickness and agility training, proper biomechanics, and various training protocols, Pat Hickey works well with athletes of all ages and ability levels. He holds several esteemed certifications in the personal training community.
Don't consider yourself an athlete? If you're active on any level, we consider you an athlete and are confident you would benefit from some personal training. We assess and evaluate you at each visit to ensure you are reaching maximum development in our six areas of care. Pat will create a safe, hospitable and challenging environment for your growth and development in your training regimen. He is focused on you reaching your full potential.
Pat also specializes in Active Isolated Stretching (AIS). He may also occasionally work with you on stretching. This technique is designed to lengthen muscles and provides a very dynamic and effective stretching of major muscle groups. The technique is used to restore function to these muscles. The stretches last no longer than two seconds, which allows the muscles to lengthen in an optimal way without a reflex muscle contraction. AIS is effective for lower hamstring tears and strains, golfer's elbow, tenosynovitis, shoulder range-of-motion issues and Osgood-Schlatter's disease of the tibia.
Give Pat a call at (865) 337-5574 He works with all types of sports-specific athletes and non-athletes alike. He is here to help you achieve your personal training goals, whatever they may be!