Physical Therapy in Knoxville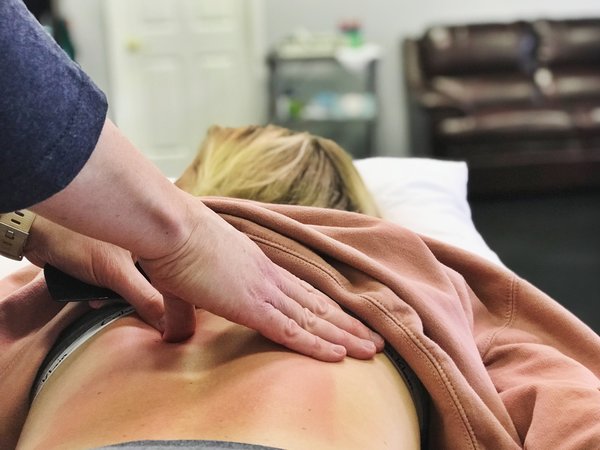 Physical Therapy is offered by a Certified McKenzie physical therapist with a Doctorate of Physical Therapy.  Our certified physical therapist (PT) in Knoxville, Julia Lowe, has a passion to see patients return to their optimal functional levels.
We specialize in several physical therapy areas including:
Outpatient Rehab
Orthopedic rehab
Sports Rehab
Neurologic Rehab
Pre and post-operative care
Spinal Injuries/Surgeries
Balance & Falls
Home Exercise Programs
Therapeutic Exercises
 Through the McKenzie Method of Diagnosis and Treatment, a sound and thorough assessment are performed on each patient, and progress is assessed at each visit to make certain the patient is receiving the optimal treatment for their issue. Our Knoxville physical therapy clinic specializes in treating a wide variety of health-related conditions and injuries:
Neck and Back Injuries
Hand & Wrist Injuries
Orthopedic Injuries
Arthritic and repetitive-motion conditions
Post-surgical conditions
Acute and chronic pain
What To Expect
Each visit is with your physical therapist, and every effort is made to offer each patient an individualized plan of care.  Our goal is a functional and effective treatment plan that reduces the pain and helps you return to activity as quickly as possible.
At the first visit, a patient is evaluated by the physical therapist through a thorough history followed by gentle repeated movements. Hands-on manual assessment is also used as appropriate to assess mechanical stress and its effects on the issue.  We utilize sound mechanical principles of diagnosis and treatment with an emphasis on developing an effective patient-driven care plan.
Our Approach
Physical Therapy at Knoxville Spine and Sports is not a cookie-cutter approach based on a presenting diagnosis.  A patient will be treated as an individual with a personalized plan of care to include the most efficient manual techniques and therapeutic exercises to address pain or mobility issues and improve strength and stabilization. Our approach emphasizes self-care and the prevention of recurrences. This allows our patients to be actively involved in their care, expedites recovery time, and develops independence in prevention and self-treatment.  Our specialties include:
McKenzie Method of Mechanical Diagnosis and Treatment.
Active range of motion
Stretching and strengthening exercises
Manual therapy
Joint mobilization
Postural exercises
Kinesio Taping
Electrical Stimulation
Ultrasound Therapy
Other modalities that may be utilized include various soft tissue and myofascial therapies such as scraping, cupping, Active Isolated Stretching, as well as dry needling, and a Class IV laser when appropriate to progress the patient to full recovery of function.
Call now at (865) 337-5574 to schedule your initial evaluation with our physical therapist!  A physician's order is not required, however, we do communicate with your primary provider as appropriate to coordinate the best care plan for your full recovery.
Frequently Asked Questions about Physical Therapy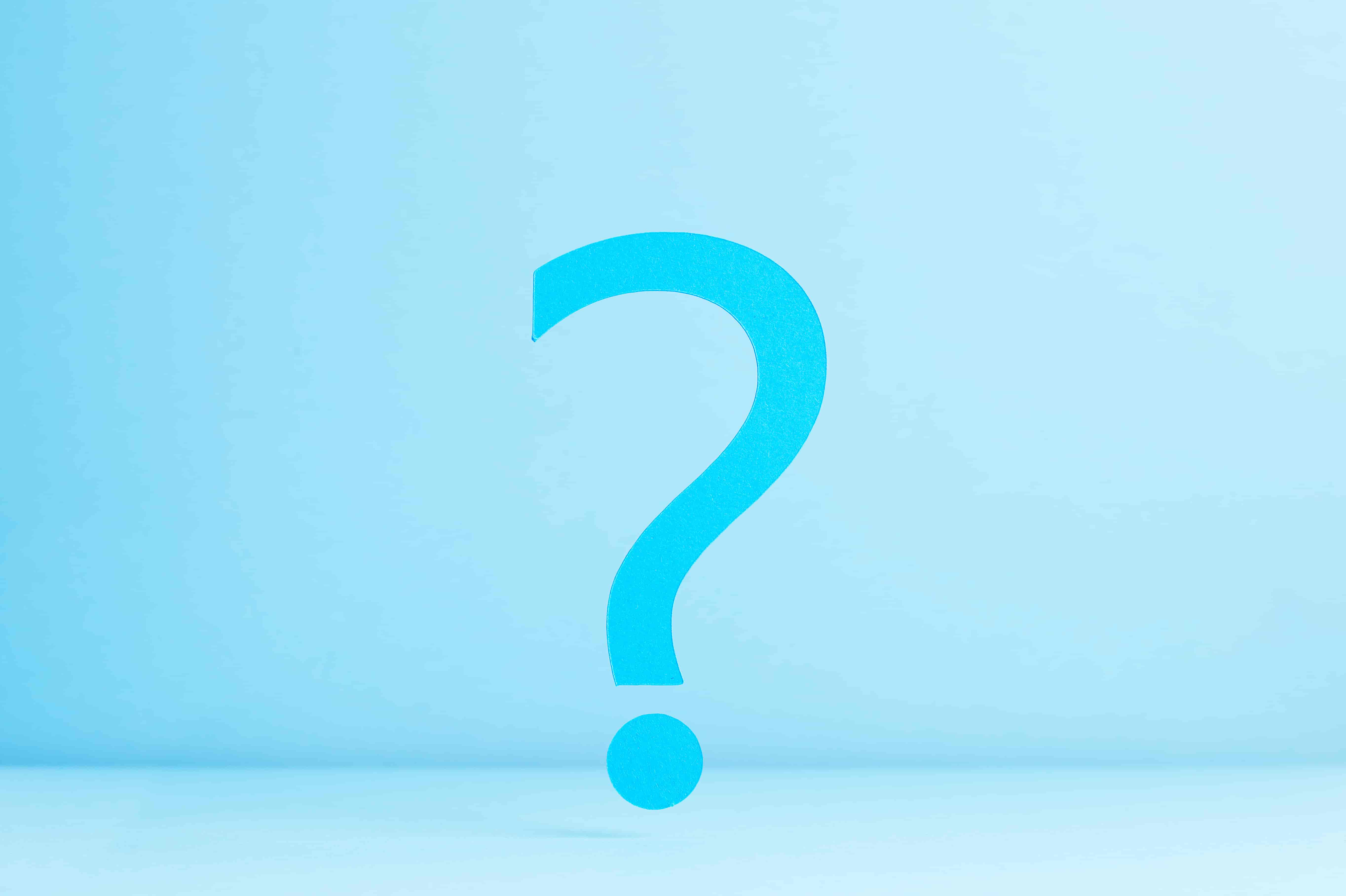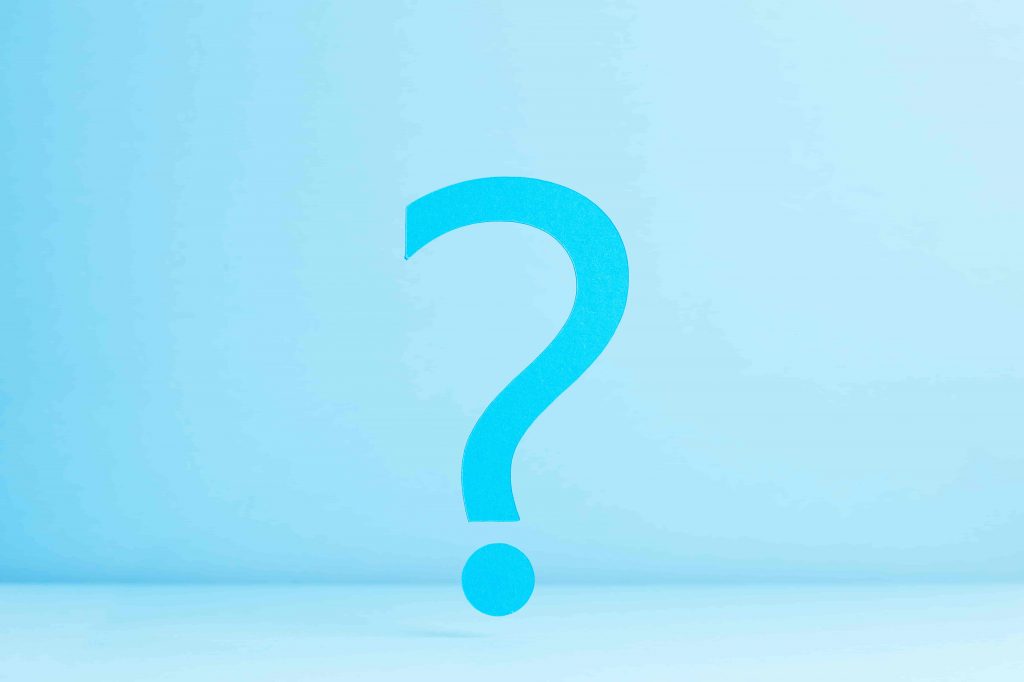 Does physical therapy have to hurt?
Every condition we treat is different, but in the majority of cases, physical therapy should not be painful. Most of our patients are in pain already, and the goal is not to create more pain. Although you might experience "discomfort" occasionally, it is usually described as feeling "therapeutic."
Should I see my doctor or a physical therapist first?
As with most things, the answer depends. If you fall and break your arm, you better get to a doctor. But for the majority of musculoskeletal issues, I'd recommend seeing a physical therapist first. We are trained to diagnose and to look for red flags. So when we see something that doesn't add up, we're going to send you to the doctor. You can usually get in to see a physical therapist more quickly than a doctor, so why not get the recovery process started? A physical therapist will also likely spend much more time evaluating your condition due to longer appointment times. 
How long are physical therapy sessions?
Every clinic is different, but most sessions are about an hour long.
How long will I have to spend going to physical therapy?
Some patients come for one visit and others have to come for several months. Our overall goal is to have you independent as soon as possible. For some patients, just showing a few exercises and having some education on day one is all they will need. Many patients end up coming for 1-2 months. But there are a few patients who are working on larger issues that will have to be in therapy for several months. I firmly believe in getting people back to their regular workout programs as soon as possible with tweaks and adjustments based on the injury. Time and continued effort at home will usually resolve most issues.
Will I just be doing a bunch of exercises that I can do at home?
In our clinic, no. I personally treat patients 1 day a week (although they can come in another time later in the week to see a chiropractor and have some manual work done), which is different than most PT clinics and a major change for me over the past couple of years. Because I see patients one day a week, they are working the rest of the week at home. So our visits are spent problem-solving, watching and correcting movements, and treating with soft tissue and joint work as needed. We want to give you the most efficient and beneficial treatment in the clinic and at home.
What if I don't have time for physical therapy right now?
If you have been having an issue for over a few weeks, I'd recommend making time for a first physical therapy appointment. Chronic issues become more difficult to treat and have a longer recovery time. Many therapists can help guide you in what to do at home so that you might not need any further PT. Even just a couple of visits can be extremely beneficial in your recovery.
Will I see someone different every time I come to physical therapy?
In our clinic, no. The benefit of a smaller clinic is having continuity of care. We are tracking your progress every visit and adjusting treatment as needed.  
Will you tell me that I have to stop doing what I love?
No! At least that is not my goal! My general answer is if it doesn't cause your pain, there is no need to stop. If it does cause your pain, we might have to back off initially. But the goal is to get back to what you love with less risk for injury.
What types of physical therapy settings are there?
There are many different types of physical therapy. Inpatient hospital (neurological, orthopedics, burn, etc), skilled nursing, home health, and outpatient (orthopedics, pediatrics, geriatrics, vestibular, women's health, cardiovascular/pulmonary).
Do I have to be needled? Do cupping? Do scraping?
We choose a specific treatment method based on the individual. Each patient is different, but there is no specific technique that is required. If we think a certain treatment will be beneficial for you, we will explain why and ask for consent before performing any treatment.