Knoxville Spine & Sports Accepts Aetna Health Insurance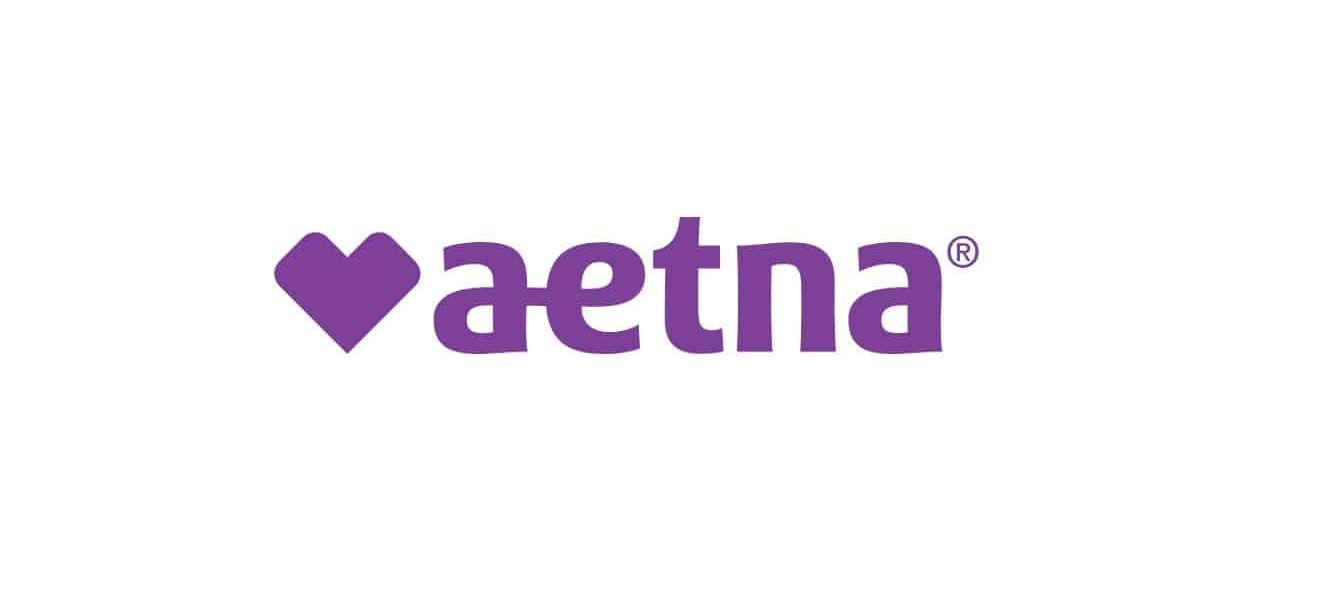 You may already be frustrated with how expensive healthcare is today. This is why we want to provide you with an insurance payment option so you can have less to worry about. If you have Aetna health insurance, we'll help you understand how this works for your care.
Can Aetna Be Used as a Chiropractic Health Insurance?
Yes! We are very transparent in educating our patients how your chiropractic health insurance works.
What Aetna Health Insurance Plans Does Your Office Accept?
We accept all Aetna commercial plans, as well as plans administered by Aetna, such as Meritain.
How Much Will It Cost?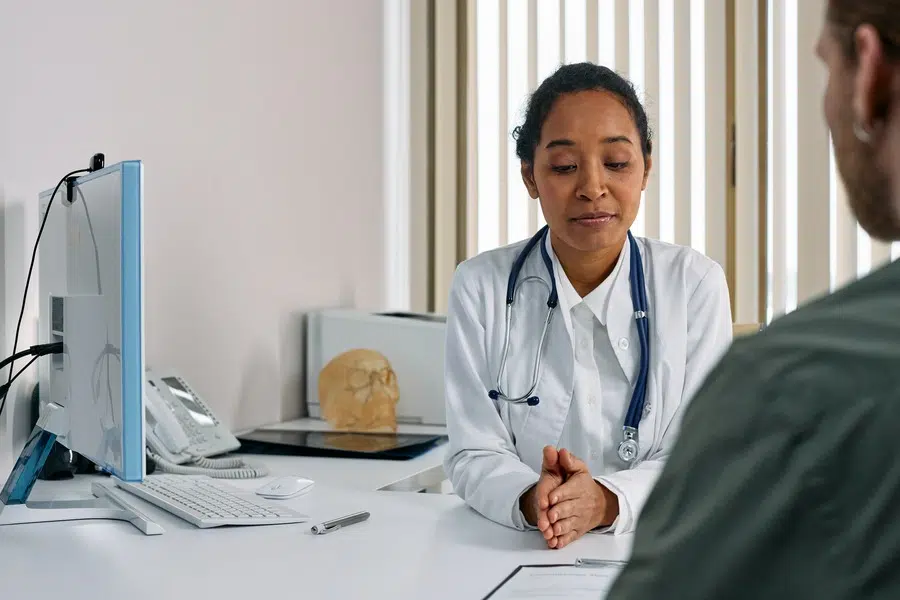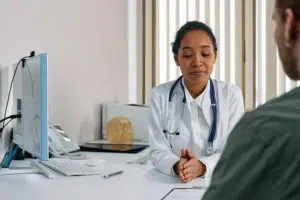 Services provided to patients with Aetna insurance vary depending on deductible information or copay amounts. Every service provided has an "allowed" amount attached that is determined by Aetna's fee schedule- this can also vary by state and region. These amounts will always be confirmed through the EOB that is provided after a claim process. 
If you have a copay and out-of-pocket plan, then we will collect that set amount at each visit. Payment will be collected at the time of service. Copays can range from $15.00 to $50.00.
Are There Limitations?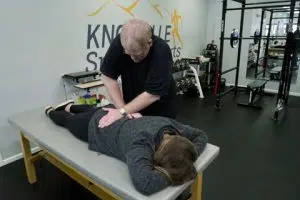 Typically, Aetna plans have visit limits for each service. These will be disclosed to you once our staff can verify your individual benefits. If there are limitations to chiropractic services, they usually range from 20-60 per benefit/calendar year. 
If there are no policy maximums, all benefits are subject to medical necessity. Our staff at Knoxville Spine & Sports will help you navigate this process to get you the proper care!
Do I Need Pre-Authorization?
Typically, Aetna plans do not require prior authorization. To ensure that we have the proper information at the time of your visit, always have your insurance card in hand when calling to make your initial appointment with our staff!
What Should I Do to Determine My Healthcare Costs and Estimates?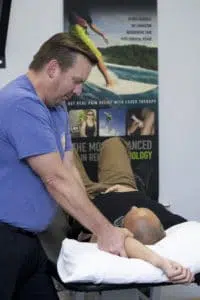 If you are concerned with the specific details of your benefits, there are a few options. You can always contact your insurance company and speak to a member representative; they will walk through various services and your policy limitations and maximums. 
If you have made your appointment at least 72 hours in advance with our office staff, you can request to have these details given to you prior to your initial visit after we have verified them. 
Our staff is dedicated to help provide guidance and answers to your questions from the moment you walk in, to the moment you walk out! Contact our front office to get started today!
Ask Us About Your Aetna Health Insurance for Chiropractic Care
Having a plan with Aetna insurance can help you cover the cost of chiropractic care. There are a lot of factors to consider, but we will make sure that you understand everything you need to know before we begin your treatment. Call us today at (865) 337-5574.